Gara Elizabeth Lacy Bios & Portfolio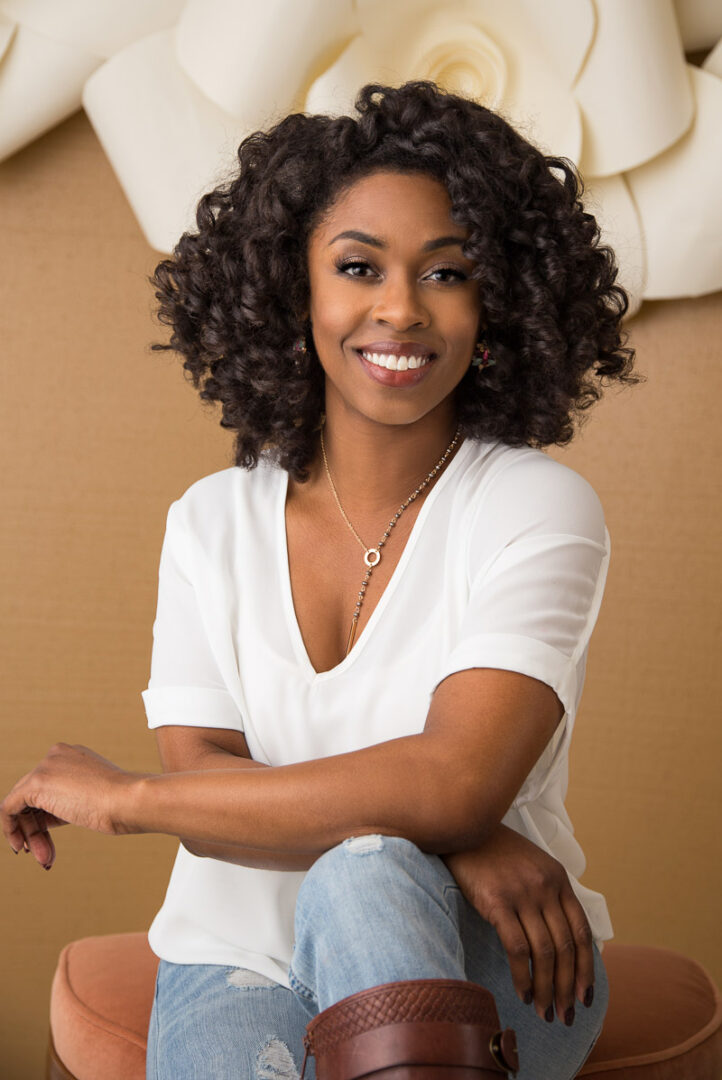 "I grew up in the capital city of Missouri and attended Northwest Missouri State University to pursue a Bachelor's Degree in Fine Arts. There I acquired an attraction to organic materials and patterns which influenced my work. I moved to St. Charles, Missouri, where I attended Lindenwood University and earned my Master of Fine Arts Degree in Studio Art - furthering my skills in Photography and Painting. The photography gives me instant gratification while the process of painting teaches patience and that there is perfection in imperfection. Every day I look forward to memorable moments - I treasure them personally and try to capture them in a creative professional manner for my clients."
Note:  Her lead rate is $250/hour.  Her second photographer rate is $180/hour.
Images Link to Gara's Wedding Event Galleries: