Intro Wedding, Engagement & Elopement Photography: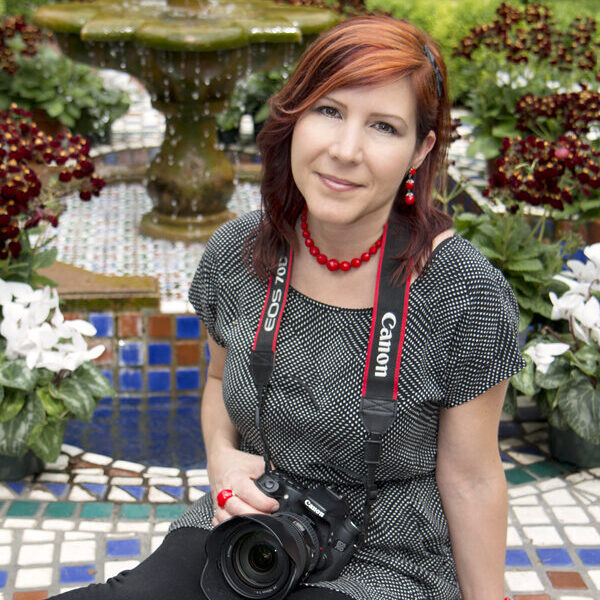 "Since I was a child, I've been interested in just about anything creative. I have explored and studied many genres of art and photography. In 2010, I received a Bachelors of Fine Arts degree with a major in photography from the University of Missouri St. Louis. Photography has become my main passion - I am particularly drawn to portraiture. Since December of 2008, I have been working as a photographer professionally. I enjoy the beauty and emotion that I have the honor of capturing for you on your special day. I continue to challenge myself, always thinking about new ways to be creative and unique."
Note:  Her lead rate is $250/hour.  Her second photographer rate is $180/hour.
Rebecca Haas' Portfolio - Links to her Galleries
"I grew up in the capital city of Missouri and attended Northwest Missouri State University to pursue a Bachelor's Degree in Fine Arts. There I acquired an attraction to organic materials and patterns which influenced my work. I moved to St. Charles, Missouri, where I attended Lindenwood University and earned my Master of Fine Arts Degree in Studio Art - furthering my skills in Photography and Painting. The photography gives me instant gratification while the process of painting teaches patience and that there is perfection in imperfection. Every day I look forward to memorable moments - I treasure them personally and try to capture them in a creative professional manner for my clients."
Note:  Her lead rate is $250/hour.  Her second photographer rate is $180/hour.
Gara E Lacy Portfolio - Links to her Galleries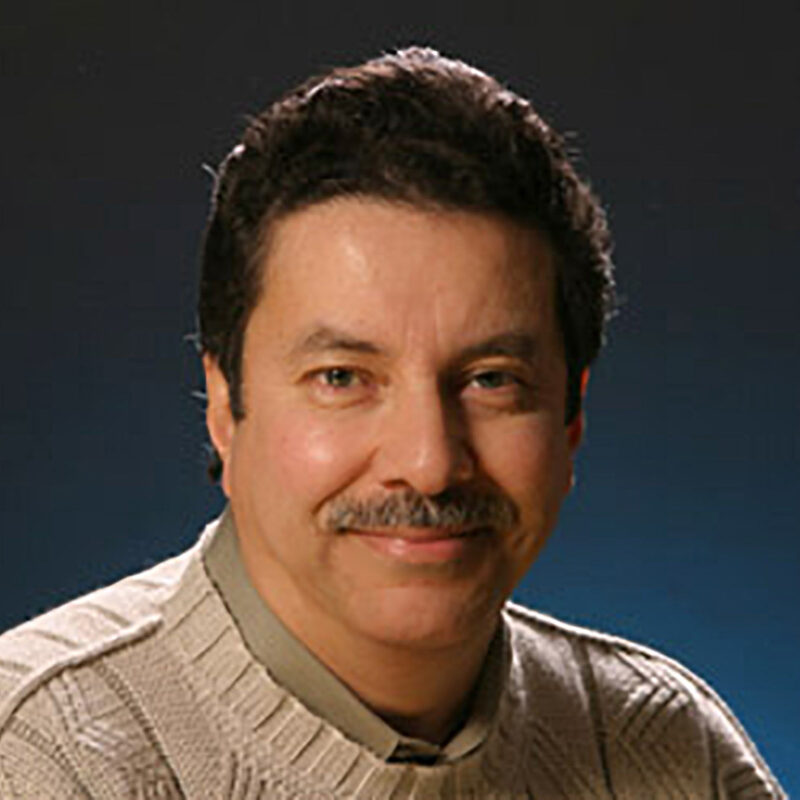 Has over 25 years of experience as one of St Louis' premier wedding photographers - he is one of the most awarded photographers in the metro area. He was one of the first two photographers in the entire metro area awarded "Hall of Fame" status by The Knot and always won "Bride's Choice" awards from Wedding Wire. "I strive to capture an artistically professional and complete photographic expression of the beauty and joy of your wedding day - I will customize my photography to suit your needs. I will listen to your unique plans and desires and adjust my photography to fit them. I like to exchange ideas with you in a photographic planning session before the wedding. I like to think I use my photographic talent to capture the personal artistic expression that is your wedding day."
Note:  His lead rate is $250/hour.  His second photographer rate is $180/hour.
Guillermo Gomez' Portfolio - Links to his Galleries
It began years ago when Rebecca was given a 110mm hot pink Barbie camera for her fifth birthday. She absolutely loved running around documenting her family and pets with that camera, snapping away at the star-shaped shutter, anxiously waiting for the film to come back from the local lab (yes, back then all we had was glorious film). 
While her taste in colors and cameras have evolved over the years, her passion for capturing special moments of life in the form of imagery has continued into adulthood. It led her to earning a Bachelor's degree in photography from Webster University, and she began shooting professionally in 2012.
"My main priority is to document your wedding day while making it as stress-free as possible so you can enjoy it and remember your images for years to come."
Note:  Her lead rate is $230/hour.  Her second photographer rate is $180/hour.
Rebecca K Clark Portfolio - Links to her Galleries
Dominique grew up in France where he studied American Civilization and Art History at the University of Paris in Nanterre.  He came to the USA in 1992 as an exchange student and teaching assistant at the University of Pennsylvania in Philadelphia, where he had a chance to study photography and painting, before moving with his wife to St. Louis in 1997, where he divides his professional time between teaching photography at Webster University and professional wedding photography.  He enjoys spending time with his family including exploring wilderness areas with them.
"As a wedding photographer, I find myself in the privileged position of having an all-day "best seat in the house" from which to capture a meaningful, and hopefully beautiful, photographic tapestry for my clients.  I see wedding photography as a very special photojournalistic quest.  This challenge is why I love photography!"
Note:  His lead rate is $220/hour.  His second photographer rate is $180/hour.
Dominique Macaire Portfolio - Links to his Galleries
Misc Weddings, Elopements & Engagements: