Rebecca Haas Bios & Portfolio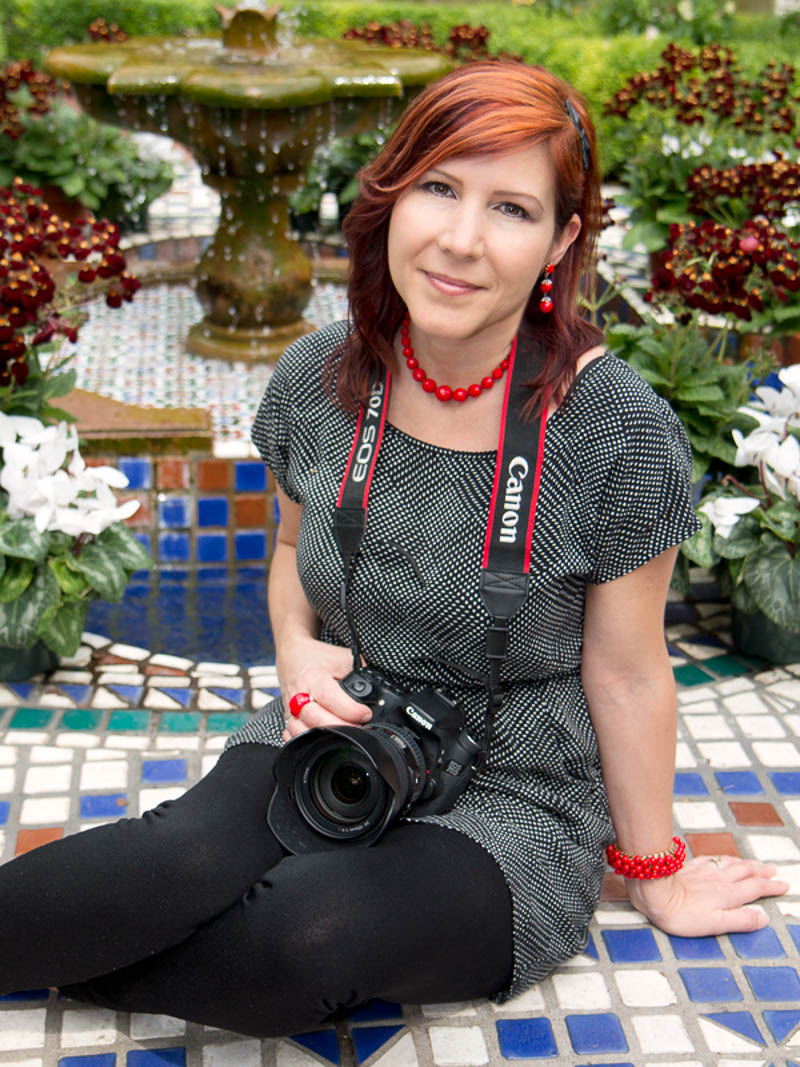 "Since I was a child, I've been interested in just about anything creative. I have explored and studied many genres of art and photography. In 2010, I received a Bachelors of Fine Arts degree with a major in photography from the University of Missouri St. Louis. Photography has become my main passion - I am particularly drawn to portraiture. Since December of 2008, I have been working as a photographer professionally. I enjoy the beauty and emotion that I have the honor of capturing for you on your special day. I continue to challenge myself, always thinking about new ways to be creative and unique."
Note:  Her lead rate is $250/hour.  Her second photographer rate is $180/hour.
Images Link to Rebecca's Wedding Event Galleries: